Items with star are recommended by our chef and patrons
(Pre-order 3 days in advance)
Chef Khaled takes you on a journey of flavours, textures and ingredients in this repertoire of signature dishes, using premium and freshest ingredients. Please check item availability and prices with our staff.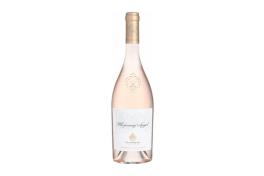 Whispering Angel Cotes de Provence Rose 2021 (France)
Piccini Prosecco Venetian Dress Rosé (Italy) Sparkling Wine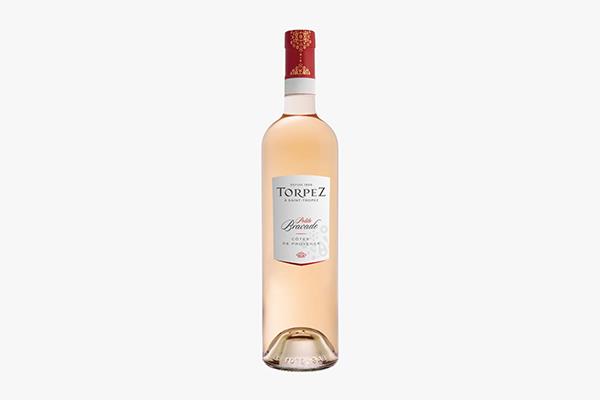 Torpez Petite Bravade Rose '21 (France) (per bottle)
Laurent - Perrier La Cuvee Brut 750ml (France)
Laurent - Perrier La Cuvee Brut 375ml (France)
FIX Hellas Greek Beer - 330ml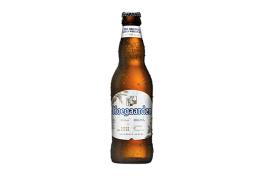 Hoegaarden Pint - 330ml
For E-voucher purchase, please access pickup service.
E-voucher redemption is valid across dine-in, pickup and delivery.
We will privately send you voucher codes to use after purchase is confirmed.
$200 Online E-Voucher
$100 Online E-Voucher